Catch
Katie wants some fun.
Friend with benefits
Hookups
Looking for fun
Women
Dating
Add my Snapchat
Katie4218
Contact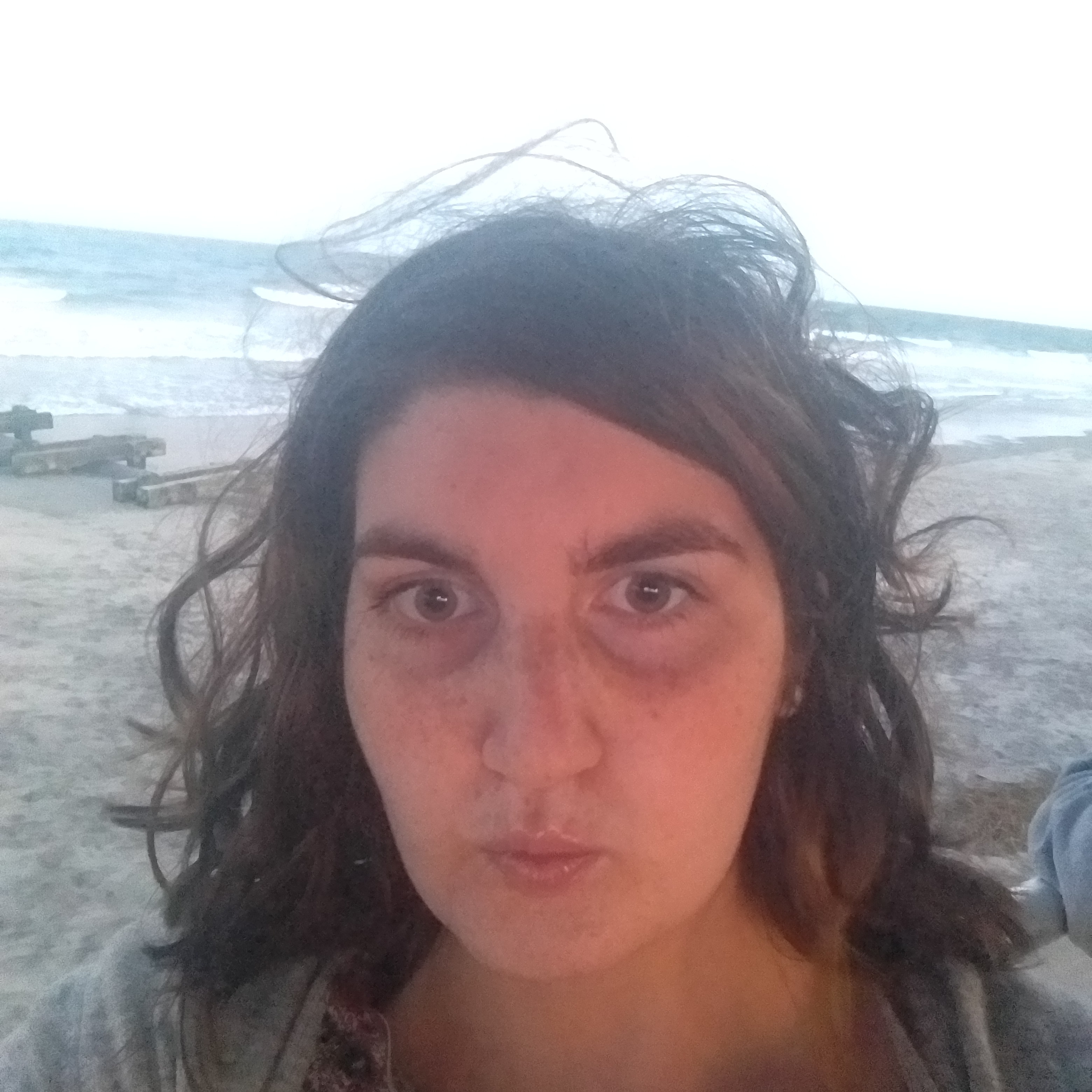 Hi, I am Katie. I am interested in experimenting, dating, and to see where everything goes! I am compassionate and sweet. If you also just need a friend I am here for you. Please get in touch and let's have some fun!
Philadelphia
2021-07-22 08:02:09
0
91
Catch