Catch
Looking for casual FWB to enter my dynamic with my bf. He is not involved with my FWB.
Friend with benefits
Simple pleasures
Casual Encounters
BDSM
Party friendly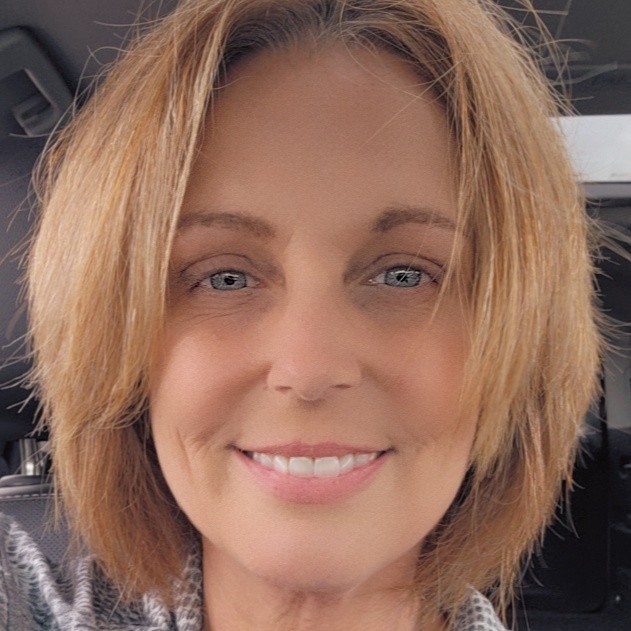 Heidi9618
Contact
I like going out for a drink either at a dance club or dive bar. I don't cook, so I'll save u from the dreaded black stuff. if I scream, it's usually because there's a spider around. Please save me!
Muskego
2022-11-18 12:08:16
0
165
Catch