Catch
fwb looking for fun friends to hang out with.
Friend with benefits
Single
Hookups
I'm nice guy
Looking for fun
Hook up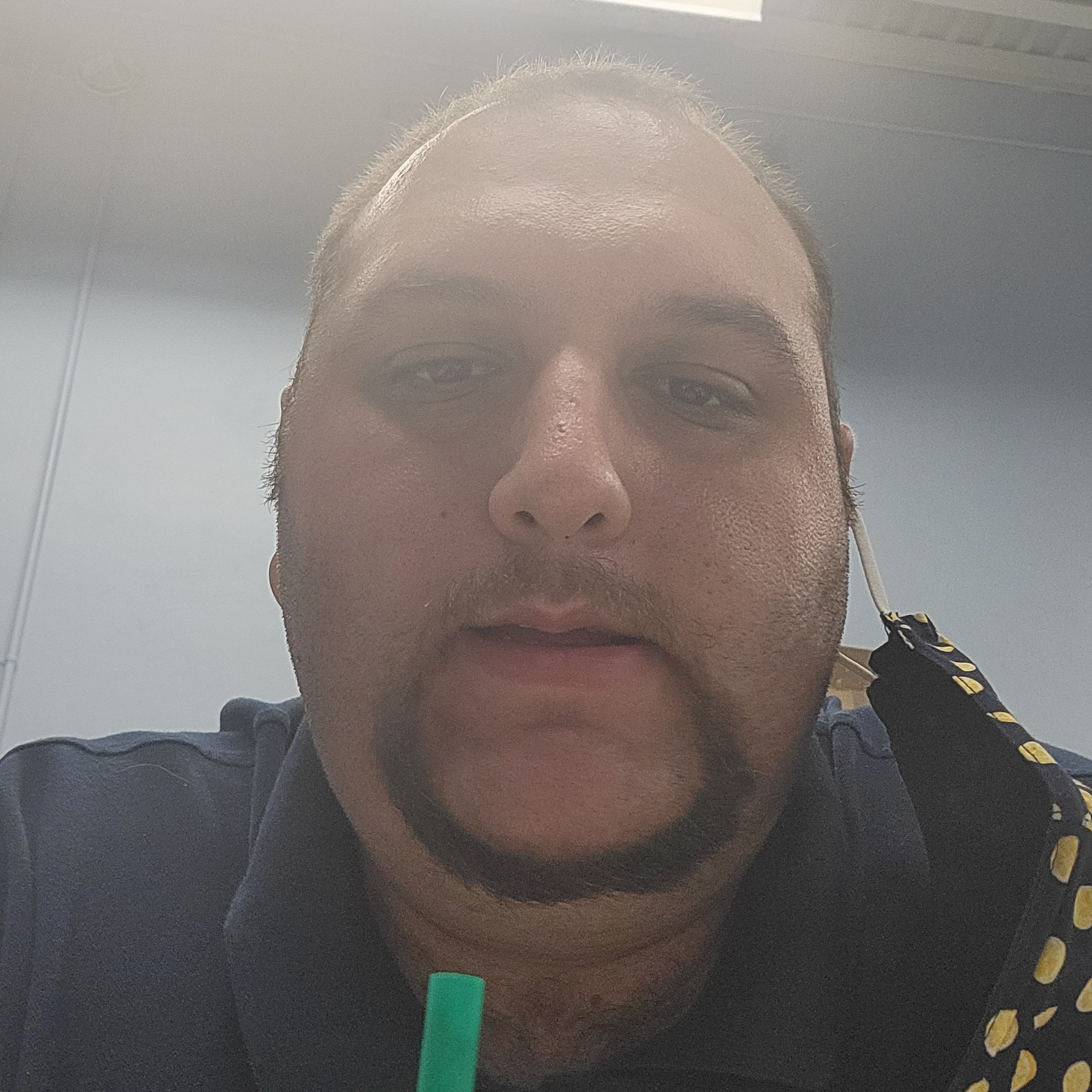 Mitch5401
Contact
looking for fun new friends to hook up and chill. I'm open to anything. I am also into couples and other things online or over the phone. I have blown guys and played with couples before. I can be dl and free at nights and on my days off from work.
Allenton
2021-06-14 10:04:47
0
6
Catch