Catch
I am ready for a date ,are you ?
date hookup
Friend with benefits
Single
Music
I'm nice guy
420
RJohnnyboy67
Contact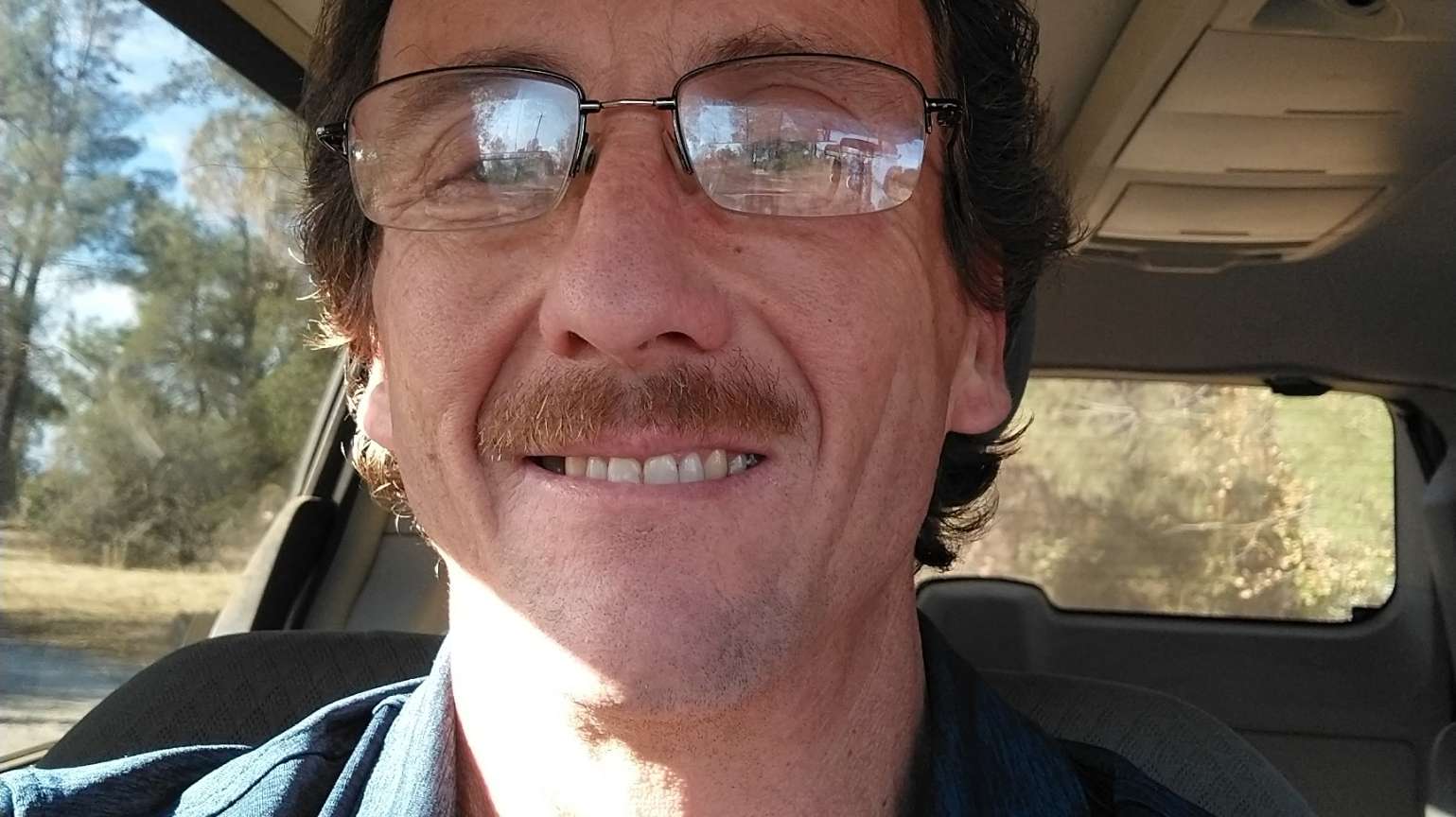 i am 5'7" 150lbs I am looking for someone my size so I can pick you up ,that is important, especially in the bedroom.xoxo I am looking for someone who makes me laugh and loves to go to things together I miss the touch of a beautiful woman. I am a lover not a hater and very passionate man...I need someone as I walk through life ,tired of suffering alone wishing someone would save me from a boring covid existence...
Anderson
2021-01-14 04:32:30
0
1
Catch