Catch
Looking to have some fun! How about you?
date hookup
Friend with benefits
Single
HMU to talk
Hookups
Looking for fun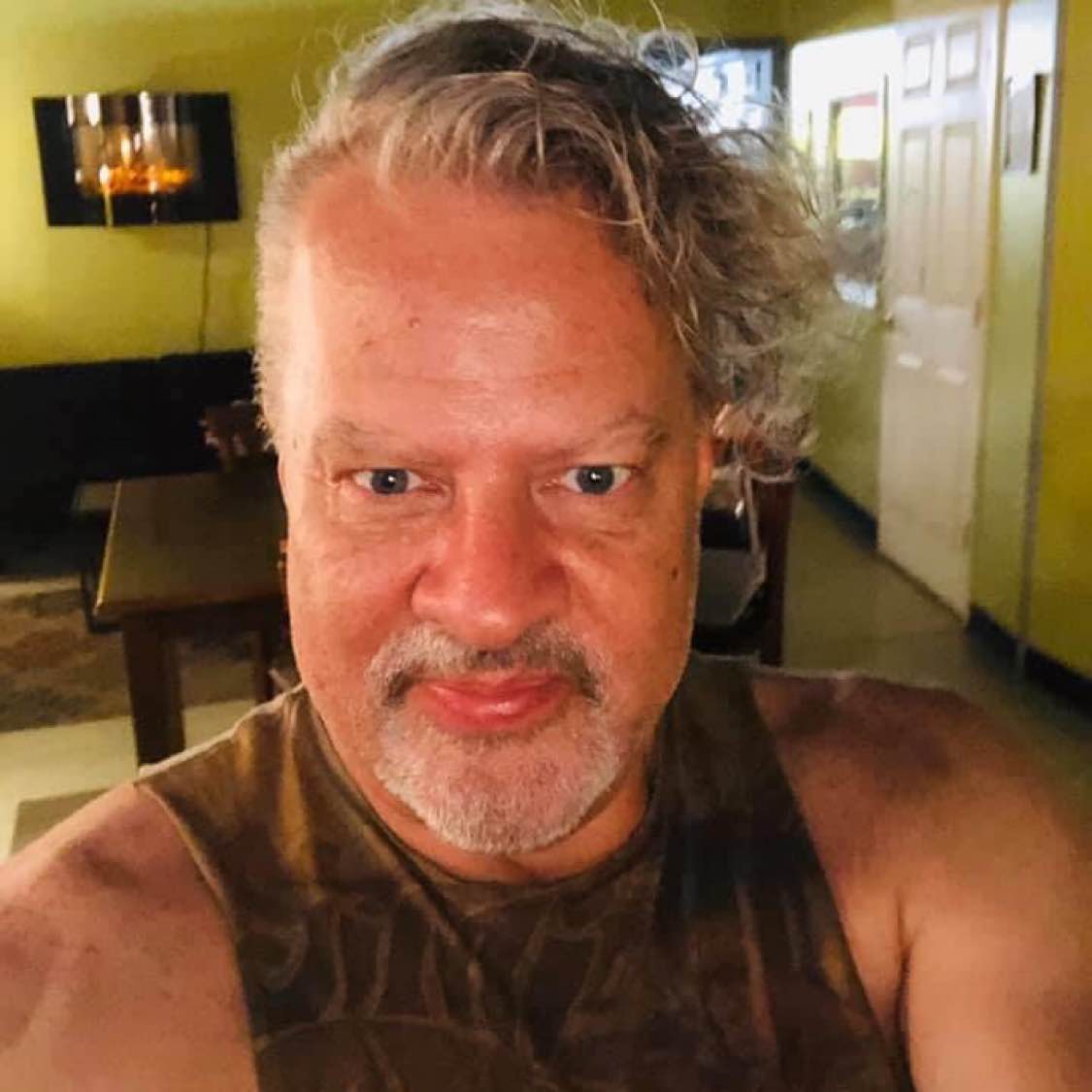 Bbad63
Contact
I am a top through and through searching for my match to have some casual fun. Hot sessions with someone that can hang for a bit. He can be of any age because it's just a number to me.
Granite City
2020-09-09 06:48:53
0
0
Catch