Catch
I'll do this later, but for now....
Friend with benefits
Sexting
Gamer
Looking for fun
Casual Encounters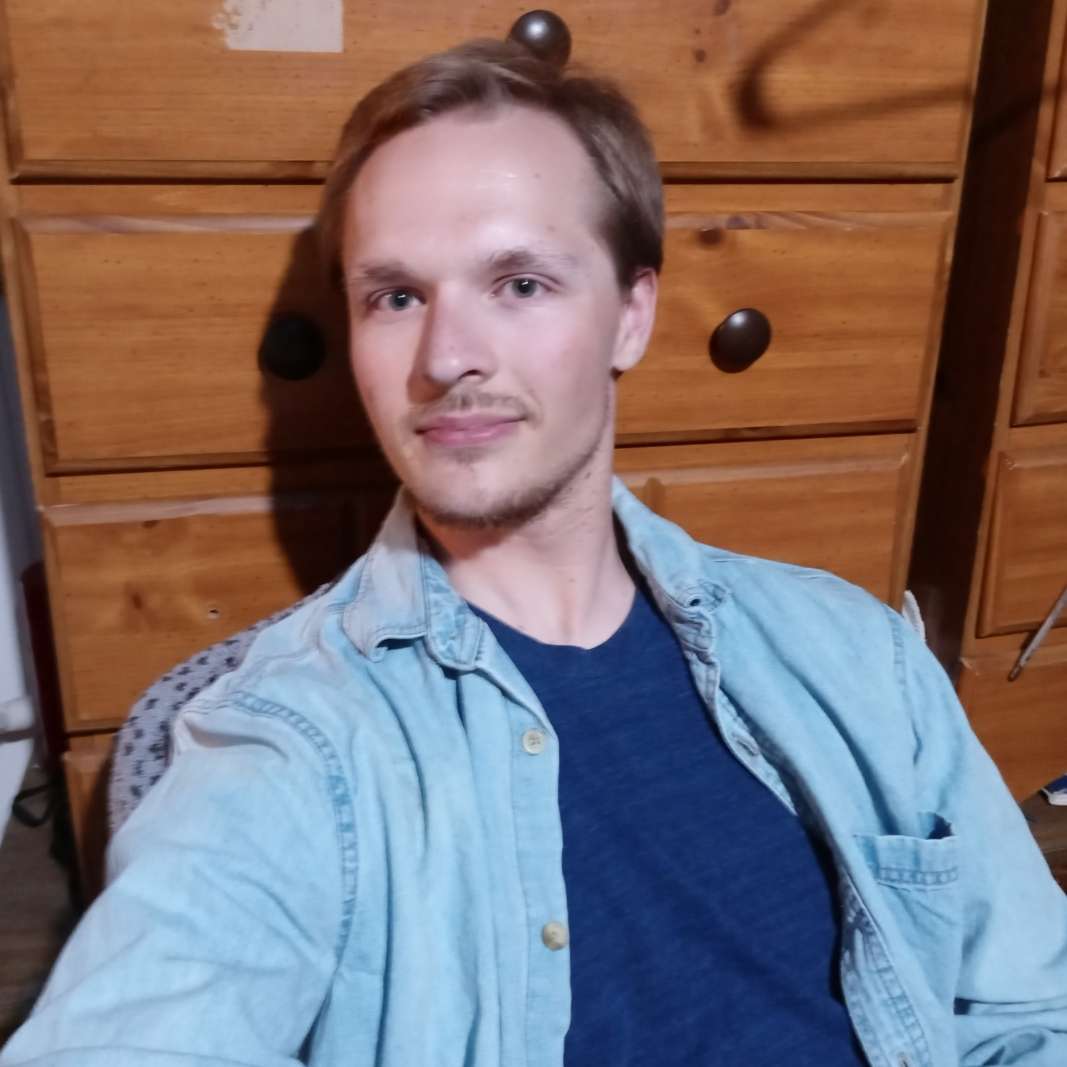 Pistol-Pete
Contact
I'm not sure what to put, but I guess you should go by looks for now. I've been told I have a good personality and I'm very friendly, so being fwb is easy on me.
Detroit
2021-04-08 14:28:14
0
5
Catch