Catch
looking for friends.
Friend with benefits
HMU to talk
Simple pleasures
Looking for fun
Kinky
NSA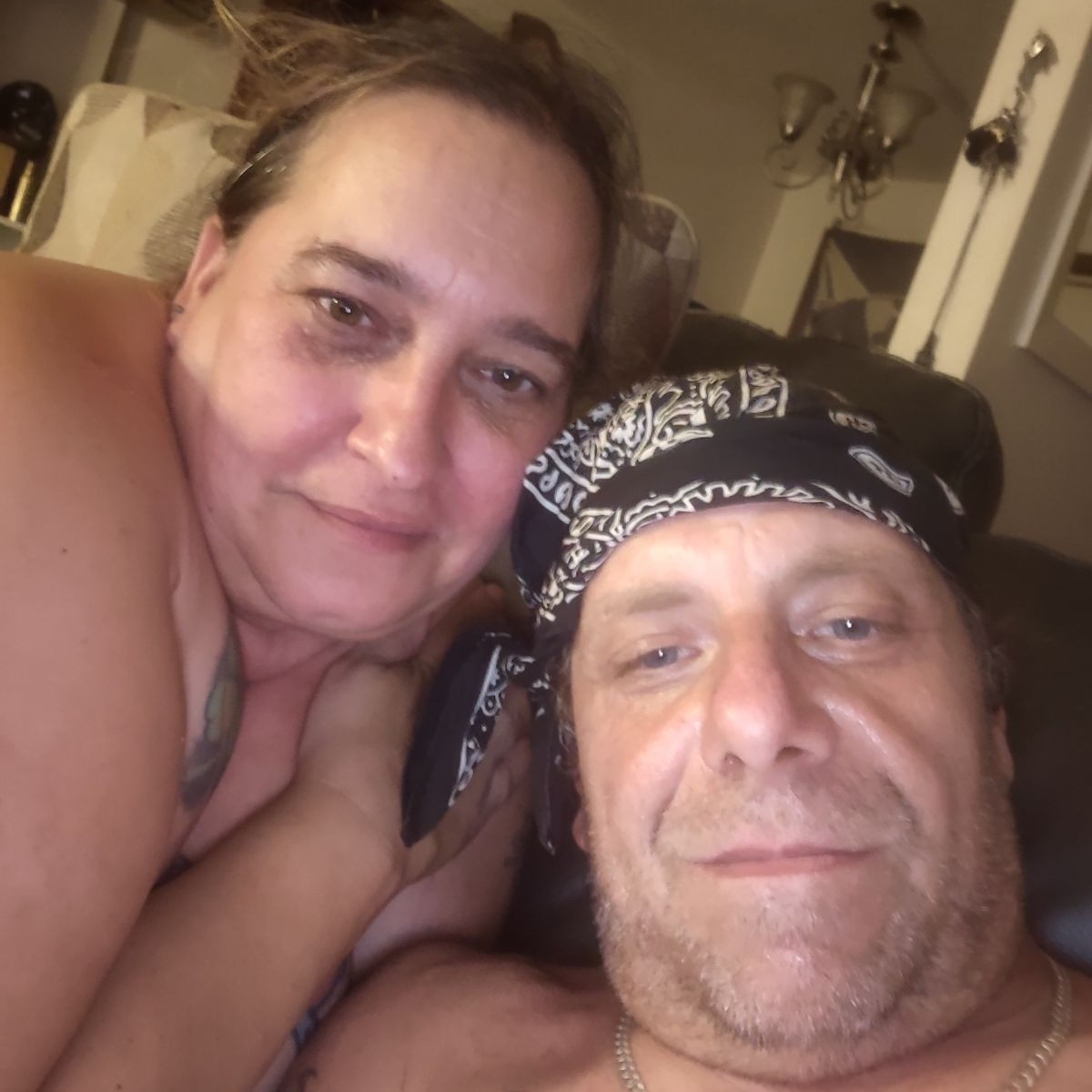 April7866
Contact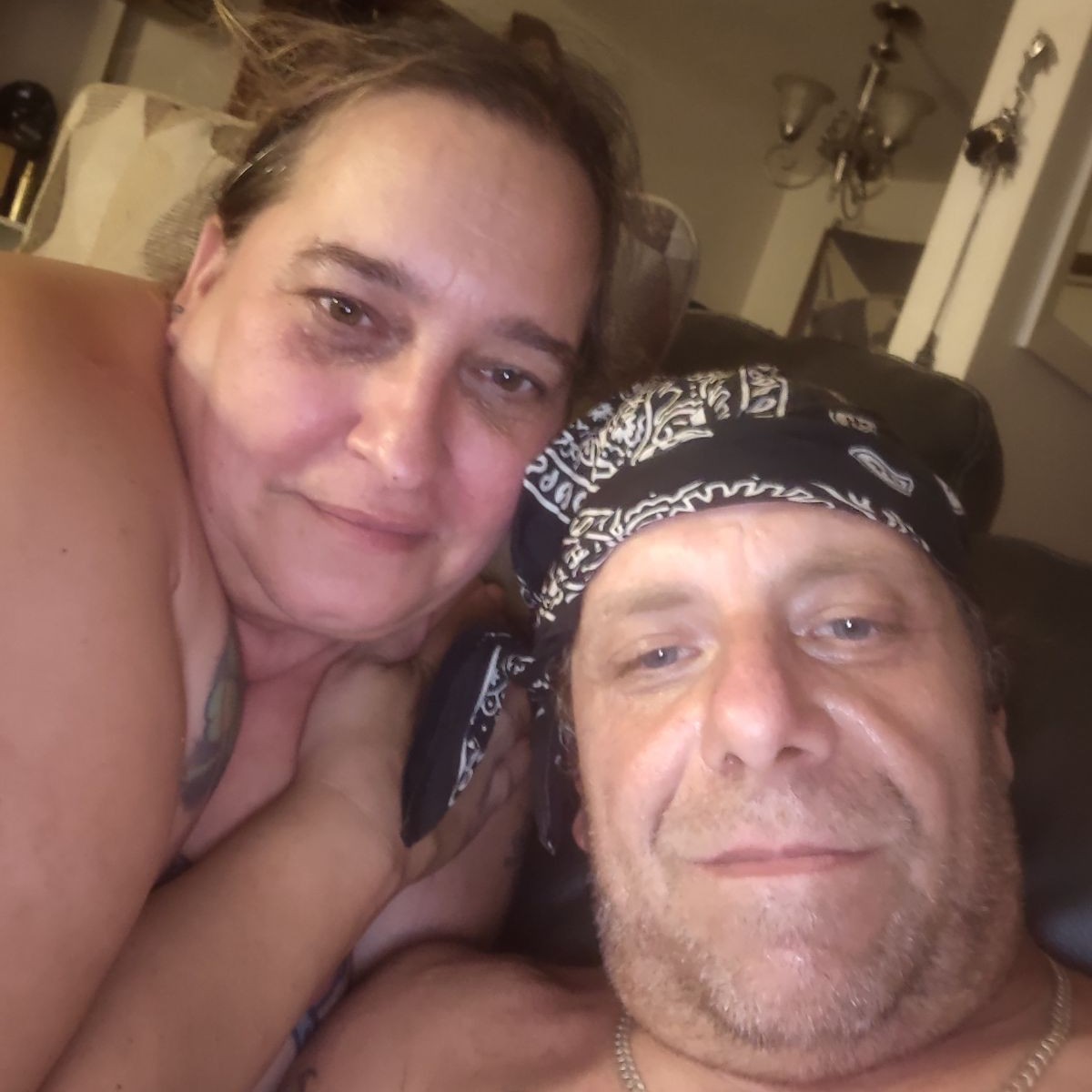 Looking for friends so we can hang out. We like music and we are kinda kinky. I am 48 and straight. My boyfriend is 53 and bi. I have brown hair and brown eyes. Ryan has brown hair and blue eyes.
University Place
2023-09-11 04:11:56
0
7
Catch