Catch
Surprise me.
date hookup
Friend with benefits
Hookups
I'm nice guy
Friends with benefit
Hook up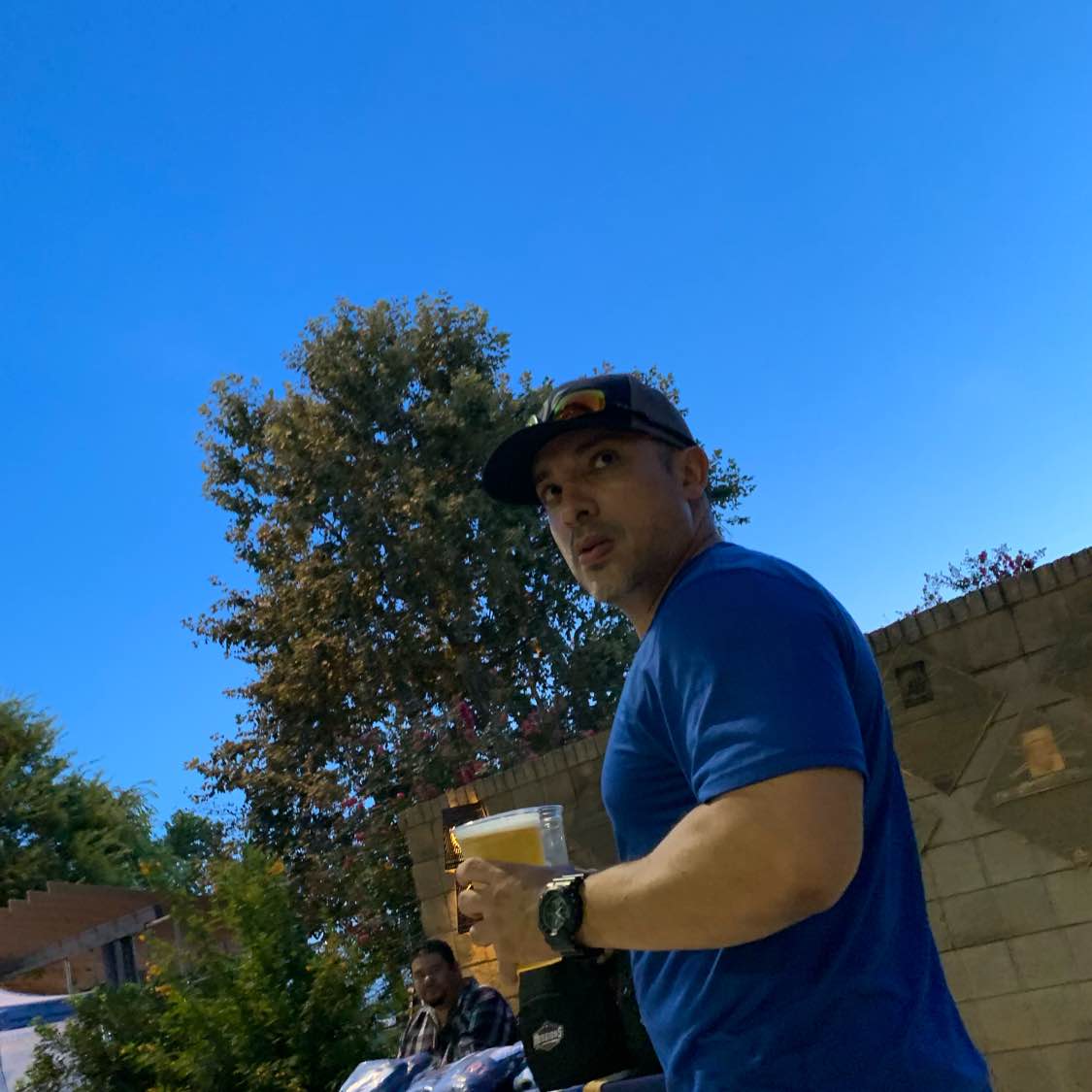 Raytxi35
Contact
I am looking for someone who wants to build a friendship as well as a s**xual relationship. I'm not trying to change my situation nor yours so we must be discreet. I would like to find someone who has the time and ability to talk to me via text during the day or evening and possibly meet up to hang out whenever possible. I understand that may not be frequently. Part of the adventure is trying to take a moment from our busy life's and do something that is for ourselves.
Live Oak
2019-12-04 02:33:03
0
0
Catch
Get App